What is Essna?
ESSNA stands for the European Specialist Sports Nutrition Alliance, a trade association which acts to represent the interests of the sports nutrition sector across Europe.
Created in 2003, ESSNA aims to act as the voice of the responsible sports nutrition sector in Europe, championing the need for appropriate regulations for sports nutrition products and provide advice on how companies can ensure they comply. Ultimately, ESSNA aims to highlight some of the issues surrounding non-regulated products in the industry and support those, like Nutrition X, who are doing all they can to ensure safe, quality supplements for all.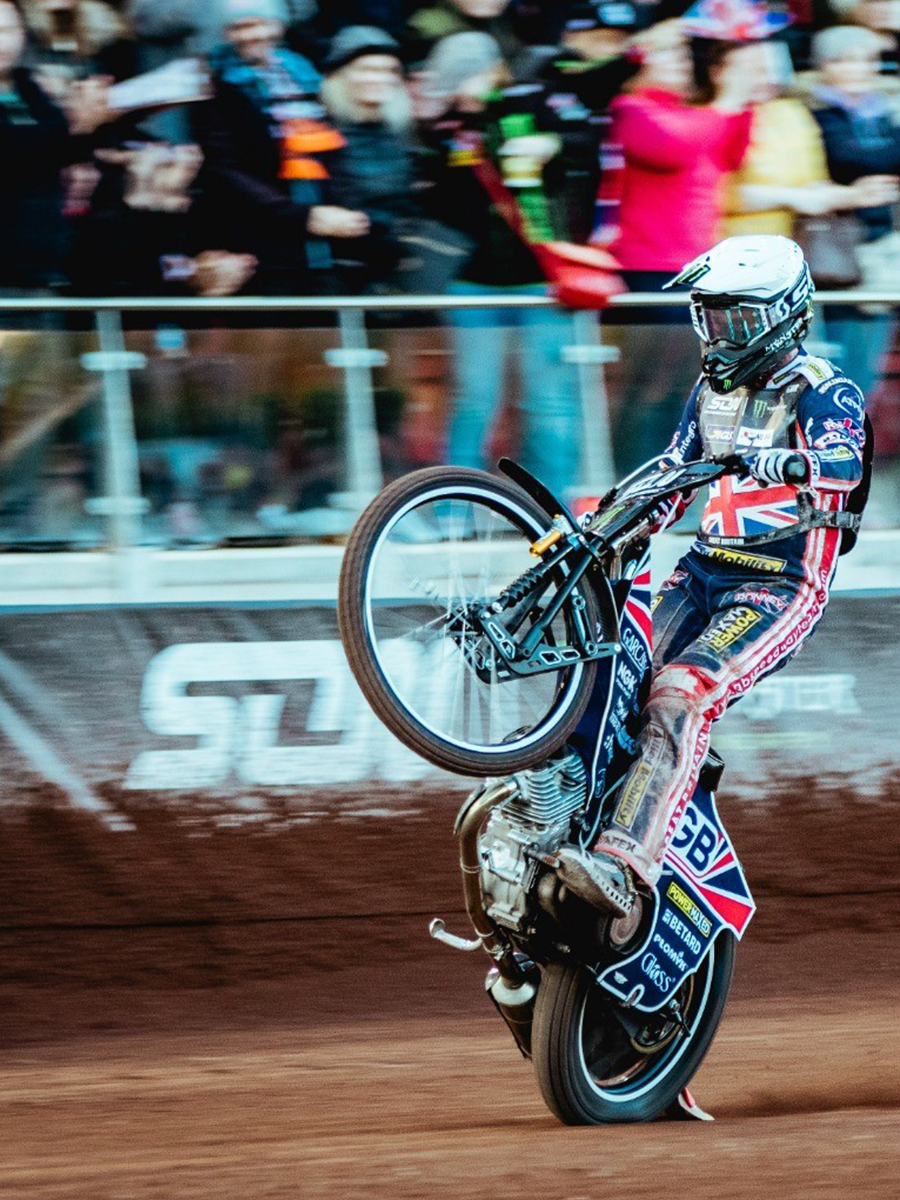 Essna and Nutrition X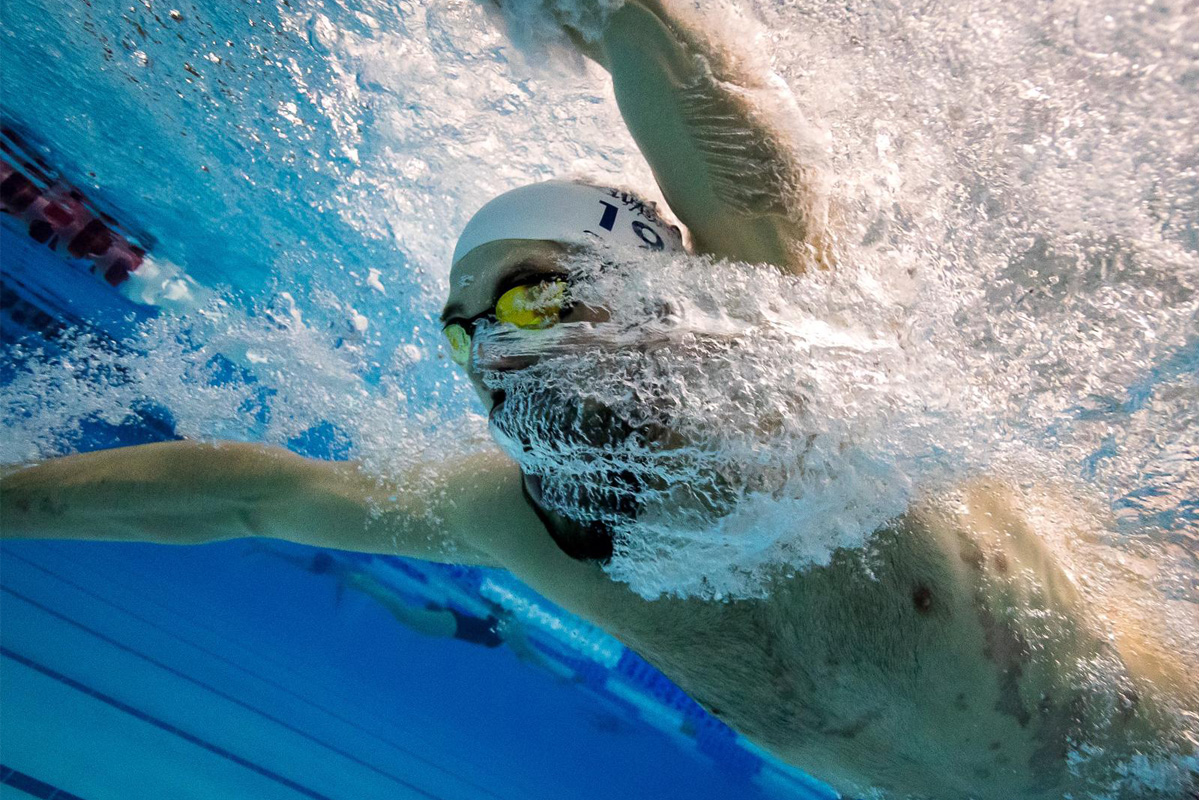 We work closely with ESSNA to ensure that we're in the know when it comes to regulation and best practice for sports nutrition products and we support their campaigns seeking tighter regulation within the industry. At Nutrition X, we're passionate about the need for legislation to ensure the safety of all sports nutrition products, and our full range is created using the very best, quality ingredients and submitted to Informed-Sport for certification. For this reason we fully support ESSNA's mission.
Essna