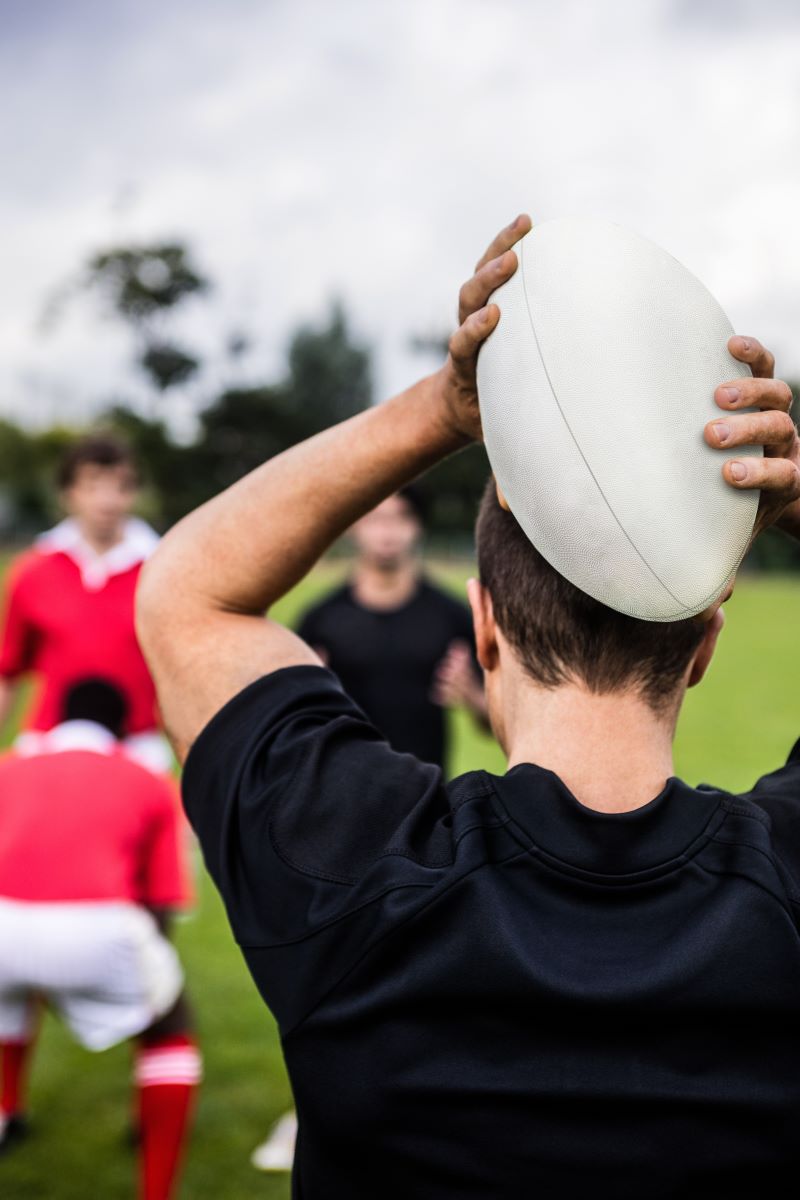 Supporting Clubs and Communities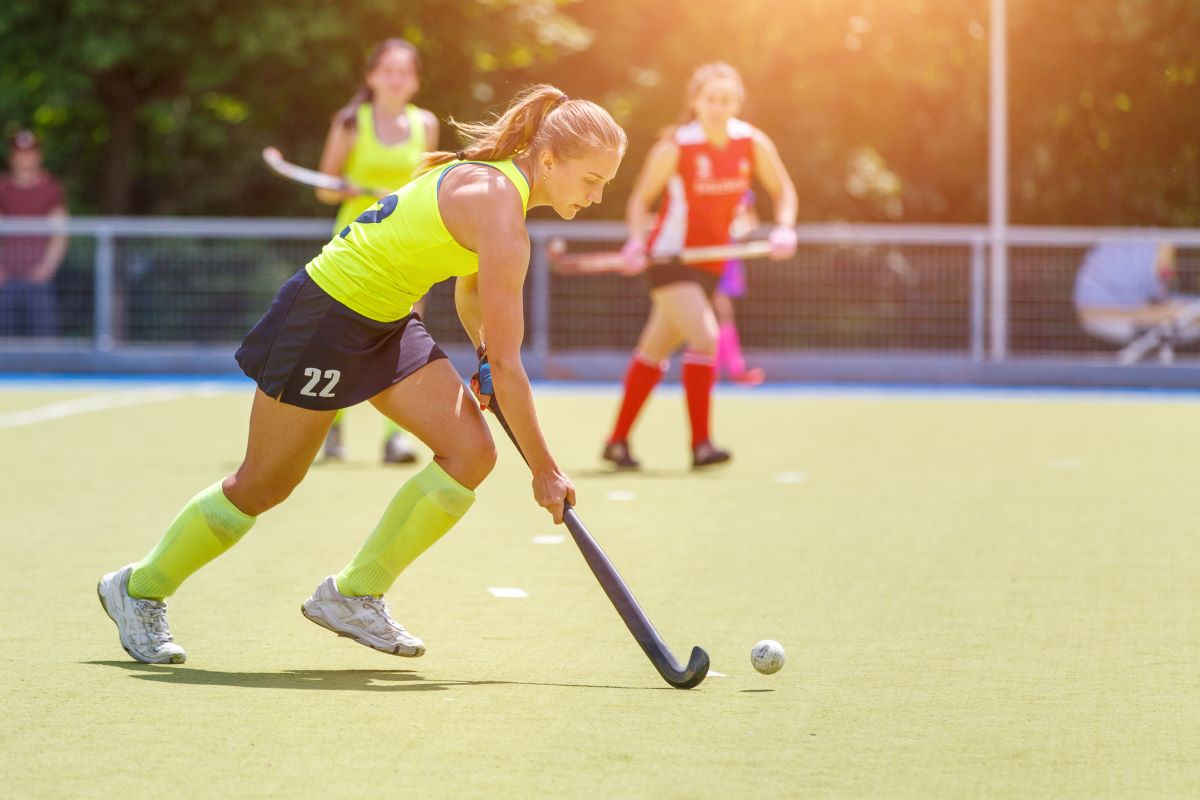 Our Club-to-Club Programme aims to support sport at every level within the community, helping all athletes, from all walks of life, get access to the nutrition and education they need to maximise their sporting performance. Based on a sharing is caring principle, the programme enables clubs of all sizes to access a trade account with us and share their benefits with others; whether they be grassroots clubs in the community, or larger partner clubs from further afield.
Sign Up
How it works is simple. Sign up for a trade account via the contact form below. Once approved, you'll have access to your own Nutrition X login portal, where you can place and manage your orders easily.
Share
Once you're signed up, you'll be given a unique 'share' link; your own, individual invitation to pass on to other clubs to invite them to access a trade account, too. If they sign up, you both get reward points automatically added to your accounts, giving you money off future purchases with us.
Enjoy
There's no limit to the amount of times you share your referral link, or the amount of reward points you can earn. The more you share, the more you, as a club, save on future purchases. Simple!
Apply Now
Applying to join our Club to Club programme is easy. Simply fill out the form below and a member of our team will be in touch once your account has been approved.