Sports Nutrition Support for Professionals
Our specialist consultancy service has been designed with the professional club and athlete in mind. We encourage and support education at every level of sport because we know the impact that the correct knowledge, and the correct tools to put it into action, has on performance.
Delivered by world leaders in the realm of sports nutrition and performance, we are proud to offer a service that translates science to practice, enhancing performance and results through their vast knowledge.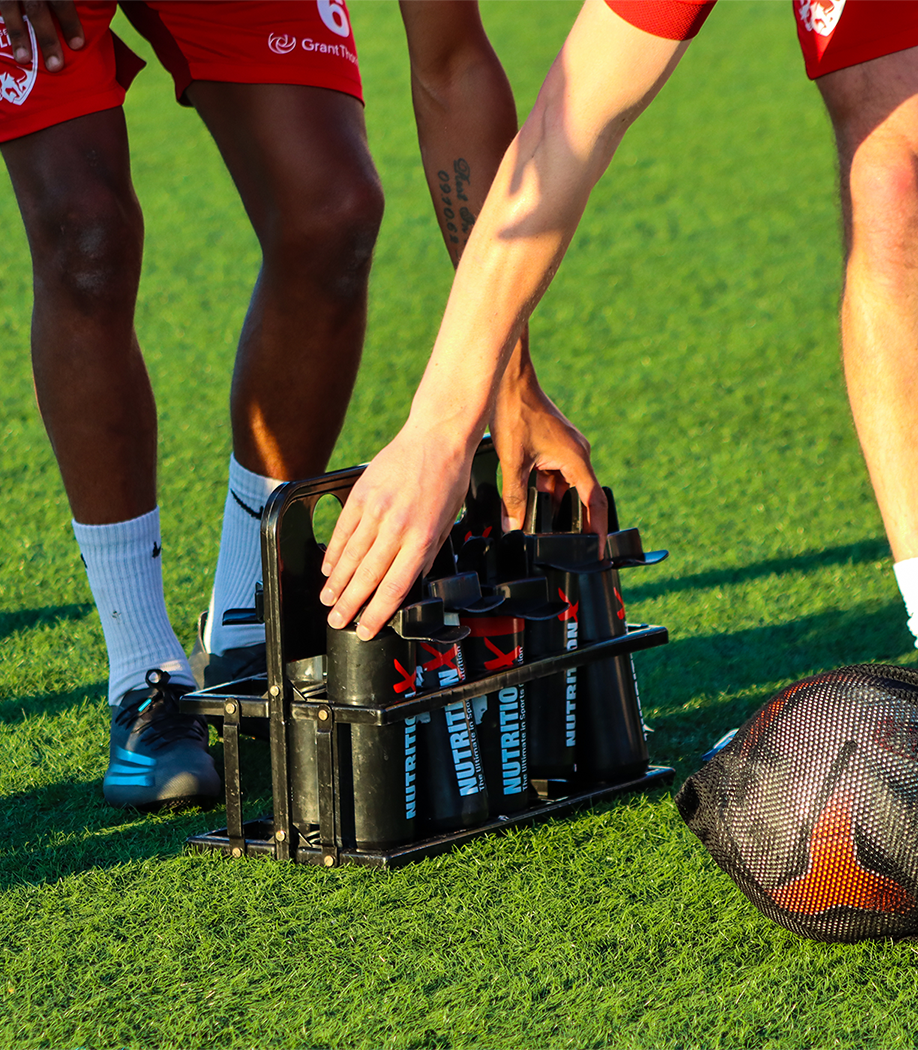 Off-Site Consultancy
Whilst all our services are offered on-site, we appreciate that, now more than ever, clubs and athletes require off-site support. Tailored according to a club's needs, our services for clubs off-site can include:
Performance Nutrition Talks and Seminars: tailored by our expert team of sports nutritionists, for your club specific needs.
Athlete & Club Nutritional Strategies: designed specifically to aid performance and physical development.
Supplement Plans: created with a food-first approach, our expert supplement plans support individual and club goals.
Menu Planning: including specific recipes and meal schedules for the training ground, match days and overnight stays (for away games).
Periodised Nutrition Plans: one size does not fit all, that's why out experts create individual plans, supporting athletes fuel for their individual workload.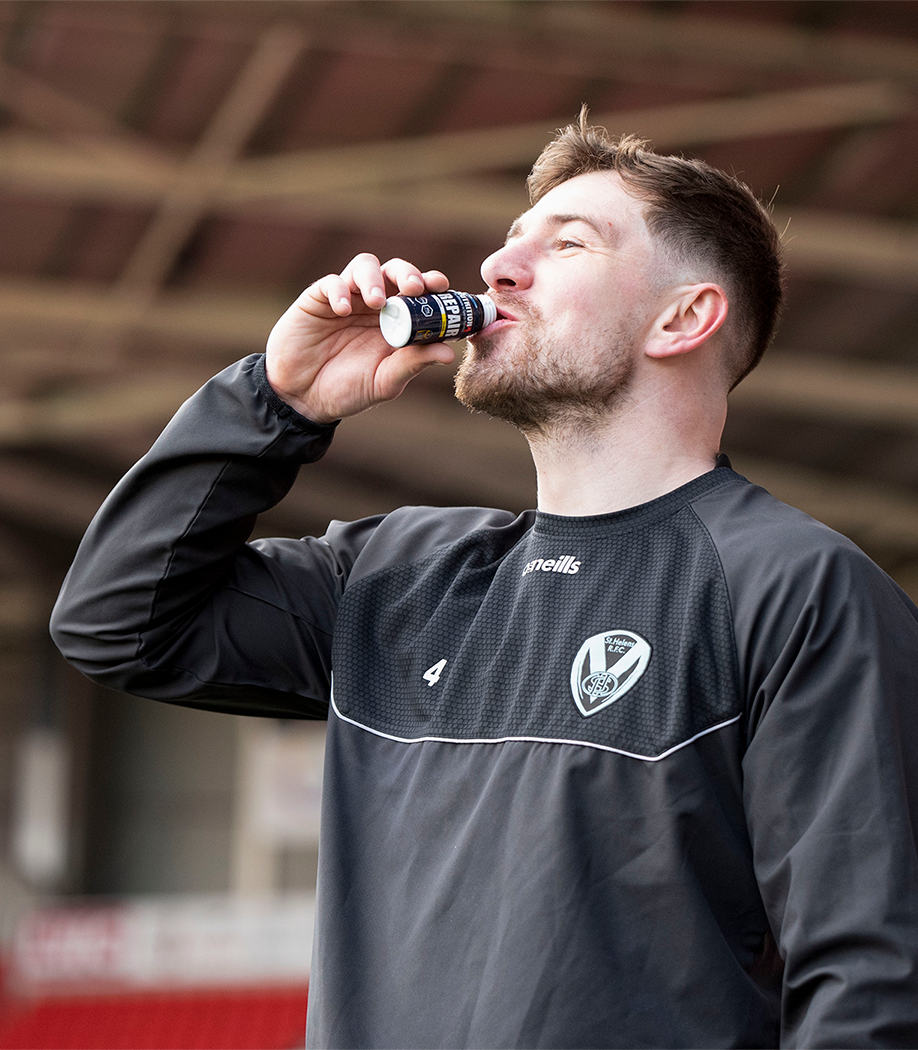 On-Site Consultancy
Our team of experts are incredibly skilled but there are some aspects to the service that can only be offered in-person. These include:
Body Composition Analysis: our ISAK-qualified practitioners can provide your athlete(s) with a thorough insight into their body composition.
Hydration Testing: using a portable osmometer, our expert team are able to test, and quickly identify areas for improvement.
Match Day Support: pre-game and half-time nutrition could be the difference between winning and losing. ensure good nutrition doesn't get lost in the chaos of game-day.