Our Pledge
We recognise that sustainability is an ever-evolving journey and there's a lot to be done to ensure that our environmental impact is as small as possible when it comes to our packaging, our products and our people. We pledge to do all we can to lessen this impact in every area of our business, helping you make informed, conscious choices when it comes to your purchases, too.
What does this mean in practice? Right now, we are in the process of switching our plastic packaging to more sustainable, recycled materials wherever possible. This is very much a journey, but we pledge to make these changes wherever we can, keeping you informed along the way. We are also very proud to be a Climate Positive Workforce, actively working to lessen and offset the environmental impact that we make as a team, both at work and at home.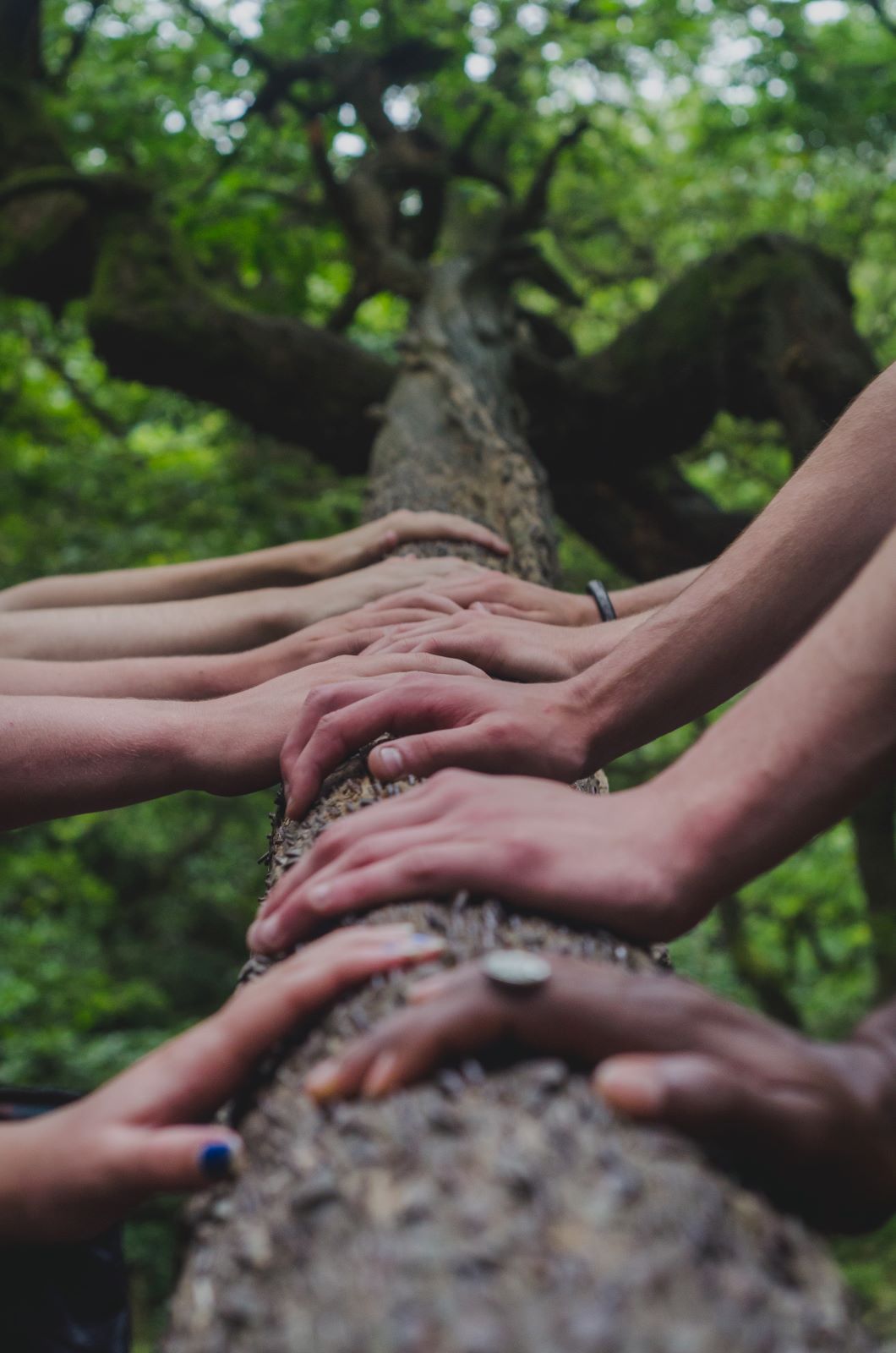 Ecologi and Nutrition X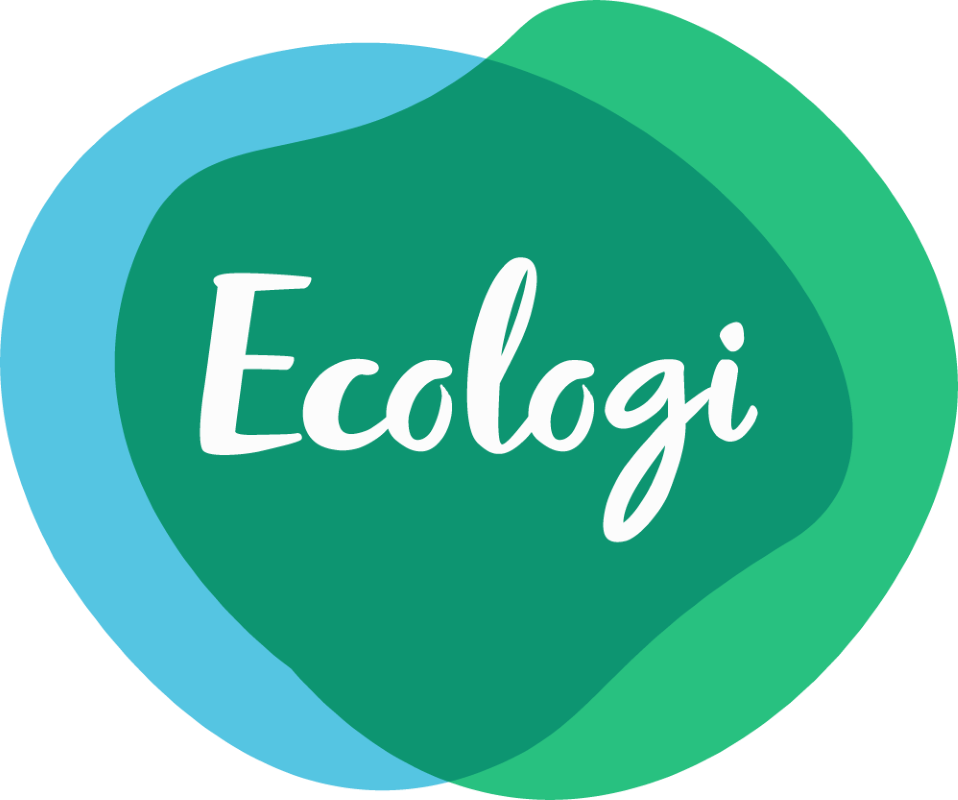 As one of the first steps on our sustainability journey, we're very proud to announce that we're making strides towards becoming Climate Positive by partnering with Ecologi; an environmental organisation for real climate action. Through Ecologi, we facilitate the planting of trees for every order placed through Nutrition X: one order = one tree planted. Not only does this enable us to take active, positive action towards tackling global CO2 emissions, but means that each and every one of our customers is helping to make the difference, too. Check out our Nutrition X forest via the button below and under our 'Join the Community' banner in our footer.
Ecologi