Pre Race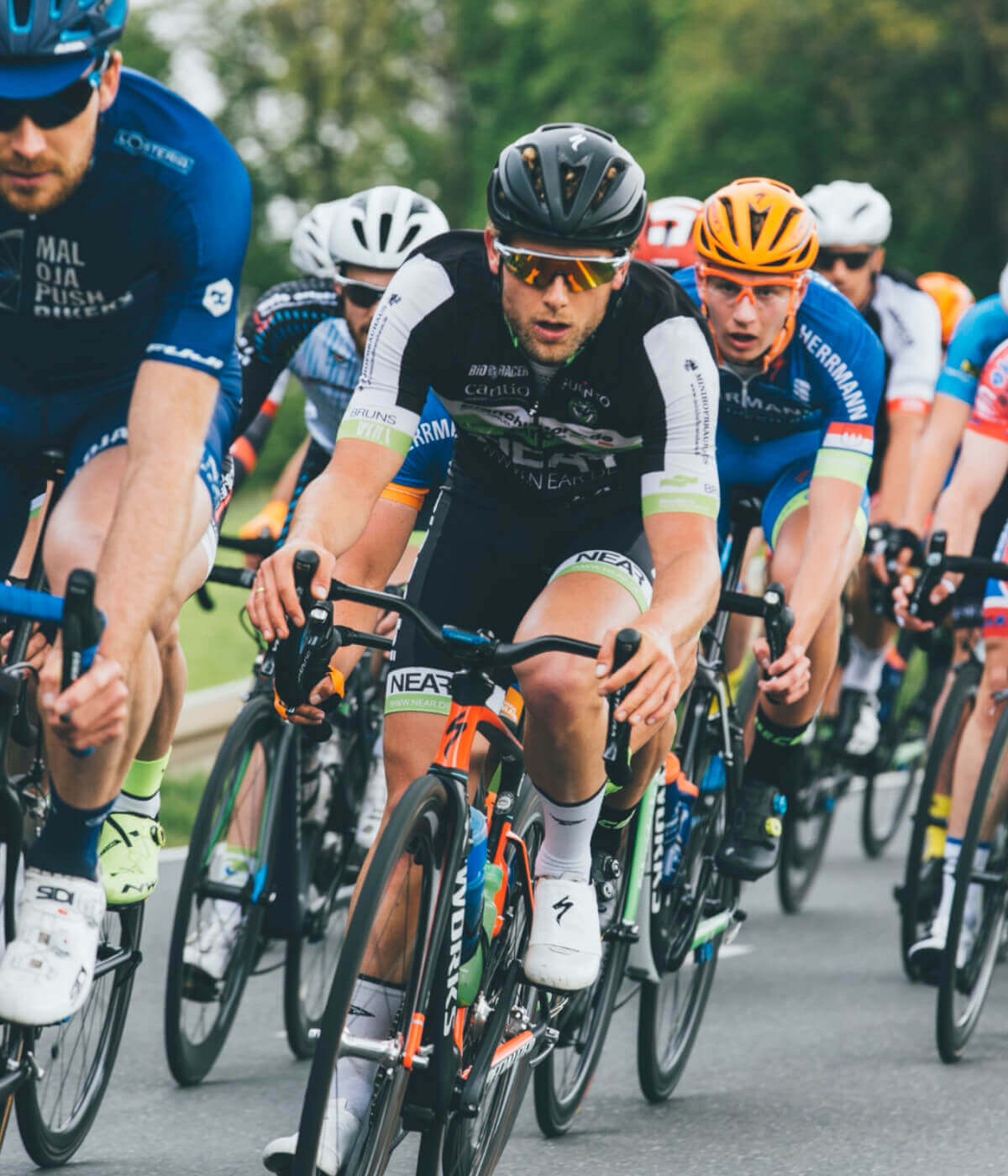 personal service to athletes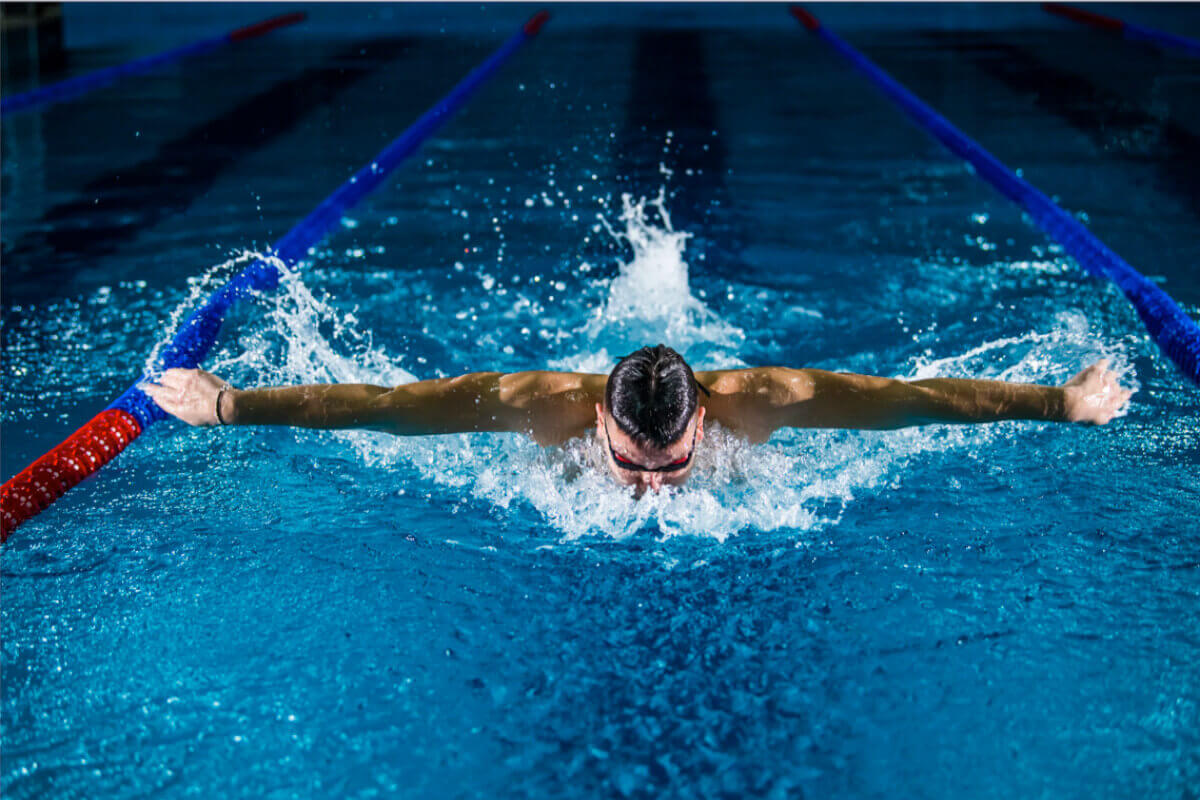 At Nutrition X, we're not only dedicated to providing an exceptional product range, but to supporting athletic performance through education. Drawing on our vast level of knowledge and expertise, our expert team can work with you to complement and develop your sports nutrition strategy, from delivering celebrated food-first approach diet plans, to educational talks and presentations.
the informed-sport guarantee
Giving athletes the confidence they need that our products can truly make the difference to performance is what drives us. Having the peace of mind that every supplement adheres to anti-doping regulations is a huge part of this confidence and that's why we're proud to offer the Informed-Sport guarantee.
What does this mean? Firstly, none of our supplements would ever be made using any substances known to contain any unregulated ingredients. Secondly, once produced, every one of our products is batch-tested and submitted to Informed-Sport for accreditation, where they are rigorously tested for a wide variety of substances on the World Anti-Doping Agency (WADA) banned substance list. For extra reassurance, you'll see that all of our products carry the Informed-Sport logo directly on the packaging, and we also make batch-test certificates readily available for anyone who'd like to see them.