Your Hydration Just got Tastier

New Hydra+ Orange Flavour

Shop Now

Award-Winning Nutrition Company

Official 2021 Winners

Find Out More

Award-winning sports nutrition

Recover. Repair. Rebuild.

Shop Now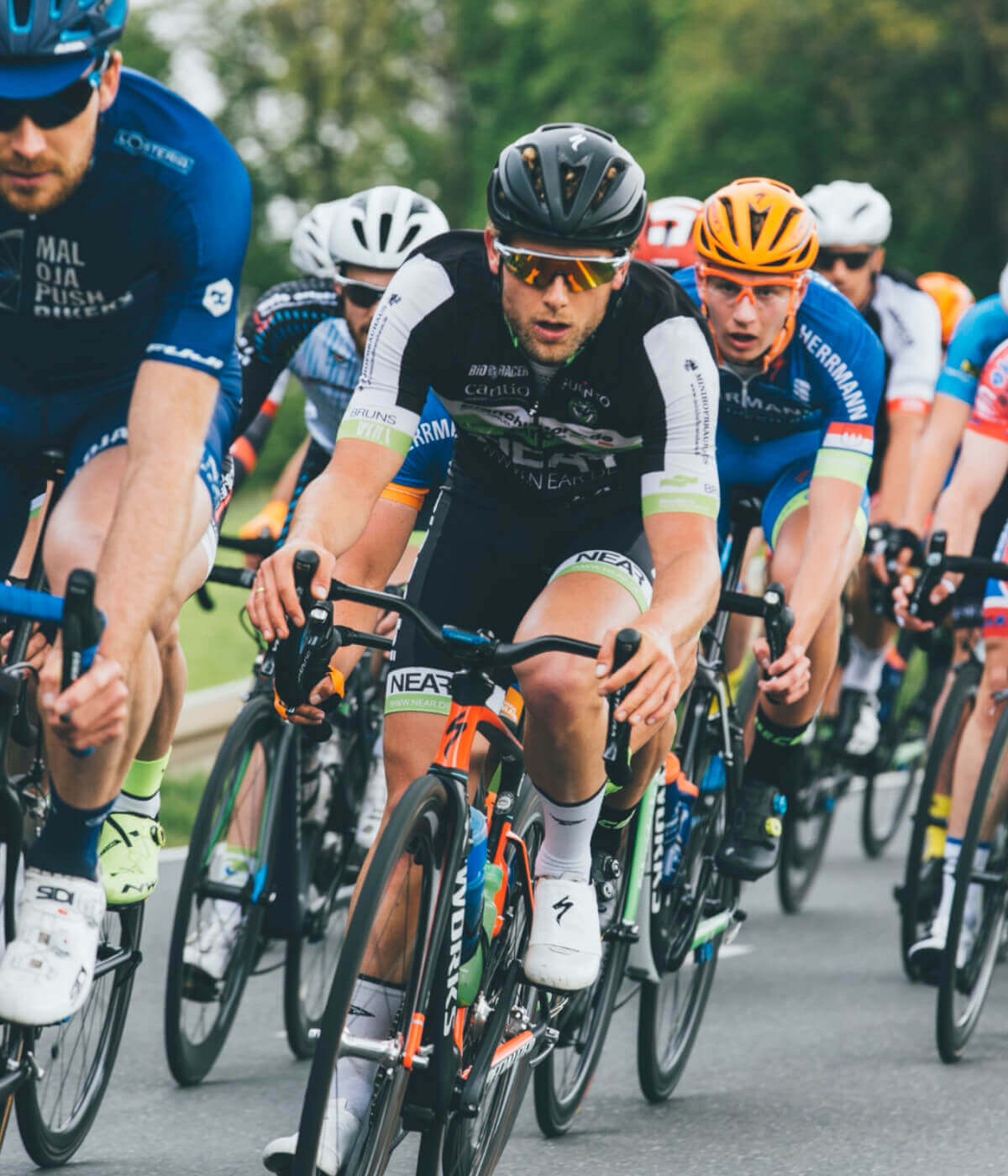 personal service to athletes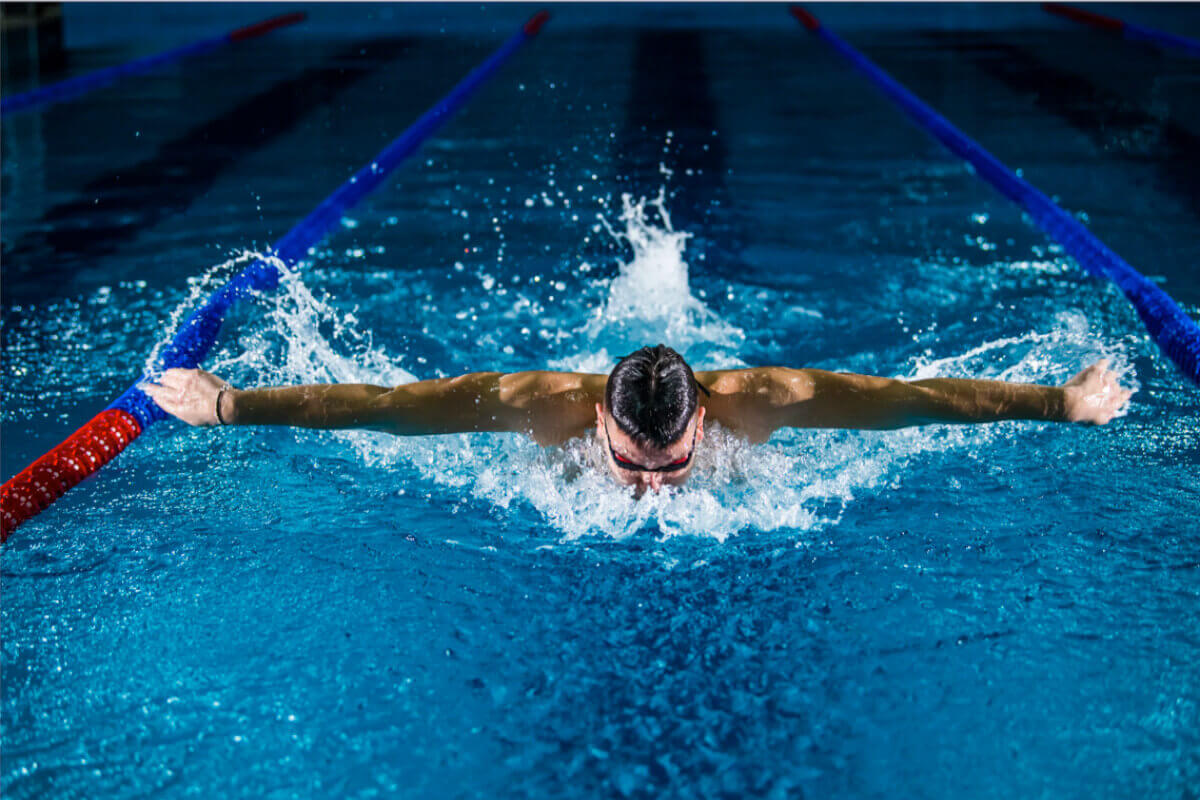 At Nutrition X, we're not only dedicated to providing an exceptional product range, but to supporting athletic performance through education. Drawing on our vast level of knowledge and expertise, our expert team can work with you to complement and develop your sports nutrition strategy, from delivering celebrated food-first approach diet plans, to educational talks and presentations.
Food first diet plans
We're firm believers of a food-first, supplement-second approach when it comes to boosting athletic performance. Check out our collection of delicious, nutrition-focussed recipes created by our team of nutrition experts, perfect for satisfying hunger pangs at any time of day.
Mix it up recipes