Special Offers and Discounts
Not only do you get rewards for every purchase when you buy Nutrition X products online, but by signing up for our updates, you will be the first to hear about product offers and exclusive events. Plus you'll get easy access to all the expertise and advice that our unique network of sports professionals and ambassadors provide.
We work with a wide range of professionals, covering all major sports who share a wealth of first hand knowledge and experience that can inspire and support you as you work towards your high performance goals. Meet our Expert Panel and Ambassadors.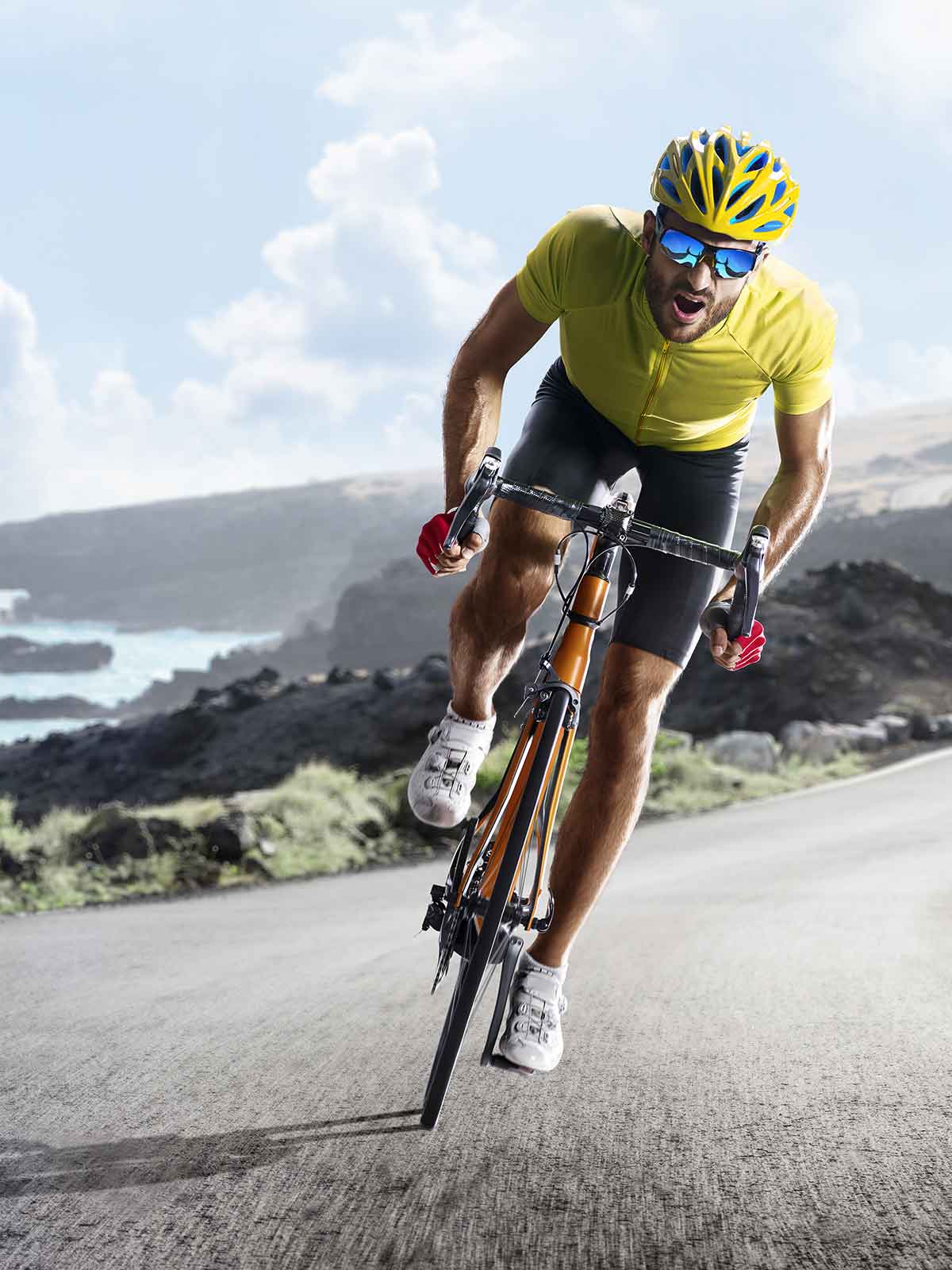 Earn loyalty points to redeem on your next purchase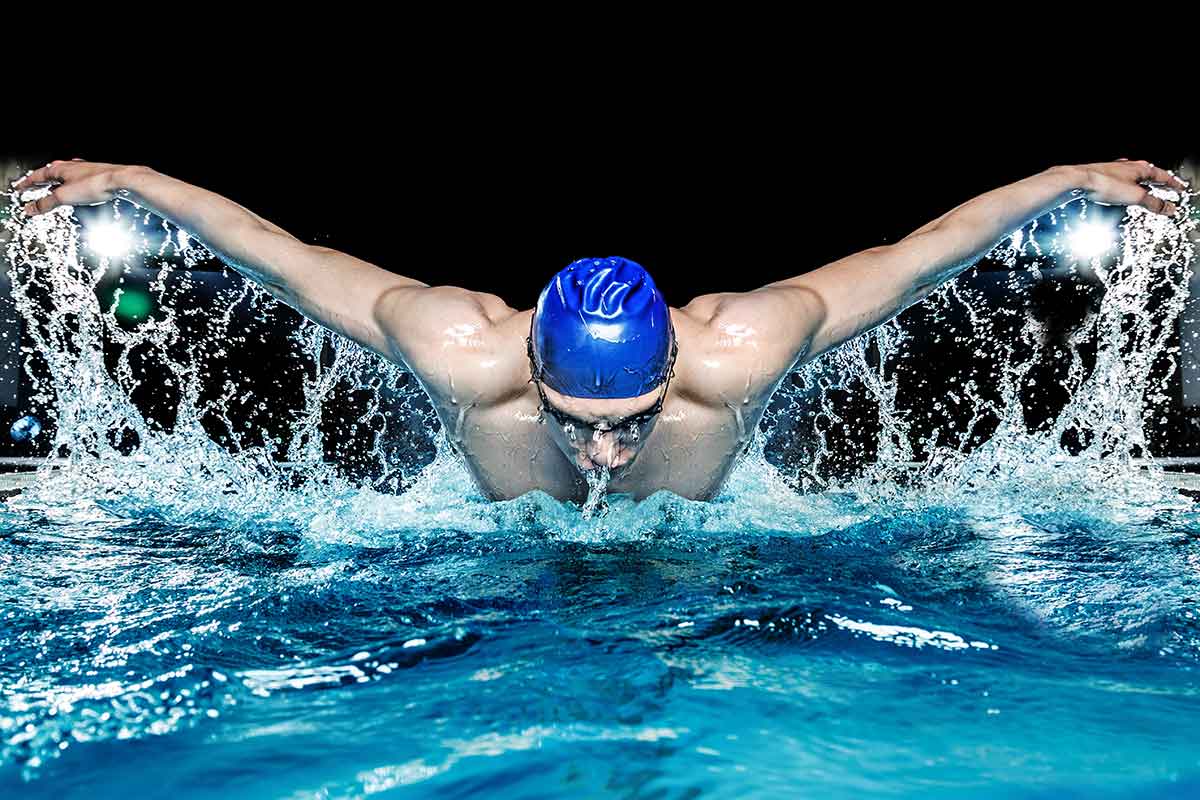 For every £1 you spend with Nutrition X, you will earn 100 loyalty points. Each point is worth a penny. So, if you spend £100 on your order, you will earn 1,000 points, equating to £1 off your next order. The points really do add up quickly and will not expire, leaving you able to redeem them whenever you like.